PILATES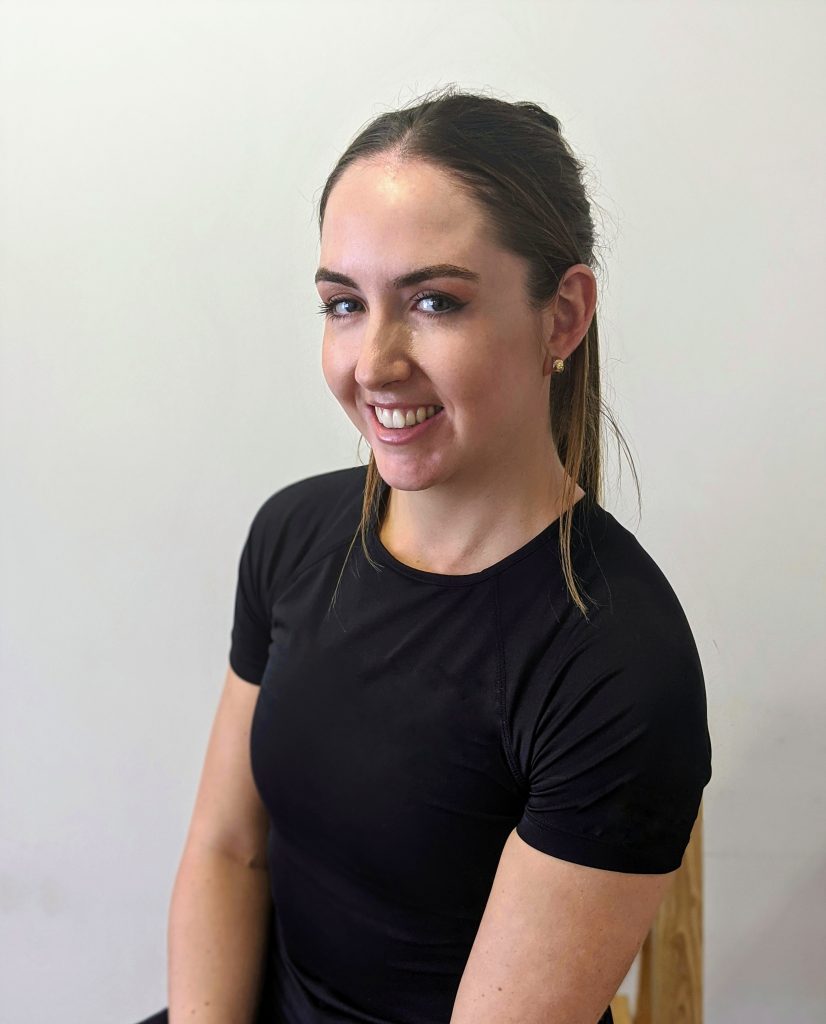 BOOK A CLASS NOW
Mob: 07880 208 982
Email: enyajlynch@outlook.com
Class
For men and women, Pilates aims to increase muscle strength and tone, flexibility and control of the body. As a result you will feel stronger, leaner and improve your posture.
Pilates is an ideal form of exercise for a wide range of people as the exercises are slow and controlled, working with the breath and concentration. This safe form of exercise is recommended by many health practitioners today.
You don't have to be fit to start but equally you can still be challenged if you are currently working out regularly. You may be surprised at the level of strength required but this is because many of the exercises can be adapted to challenge your level of fitness.
Day: Wednesday
Time: 9:30- 10:30 AM
COSTS: Blocks of 6 weeks : £57
(classes can be taken over a period of 10 weeks).
Pay-as-you-go basis: £10.50 per class
How to book your class: Via Email or Telephone
About Enya
Enya qualified in 2016 as a Sports massage therapist and a personal trainer in 2017. While working within a sports and injury clinic alongside other colleagues, Enya noticed how using this form of exercise was achieving positive results for patients back, shoulder and neck pain. Encouraged by this, she went on to become a fully qualified Pilates Instructor in 2018.
Enya has always had a huge interest in health and fitness. Competing at a high level in football with West Ham United and Gillingham Ladies team.
Contact details
Mob: 07880 208 982
Email: enyajlynch@outlook.com