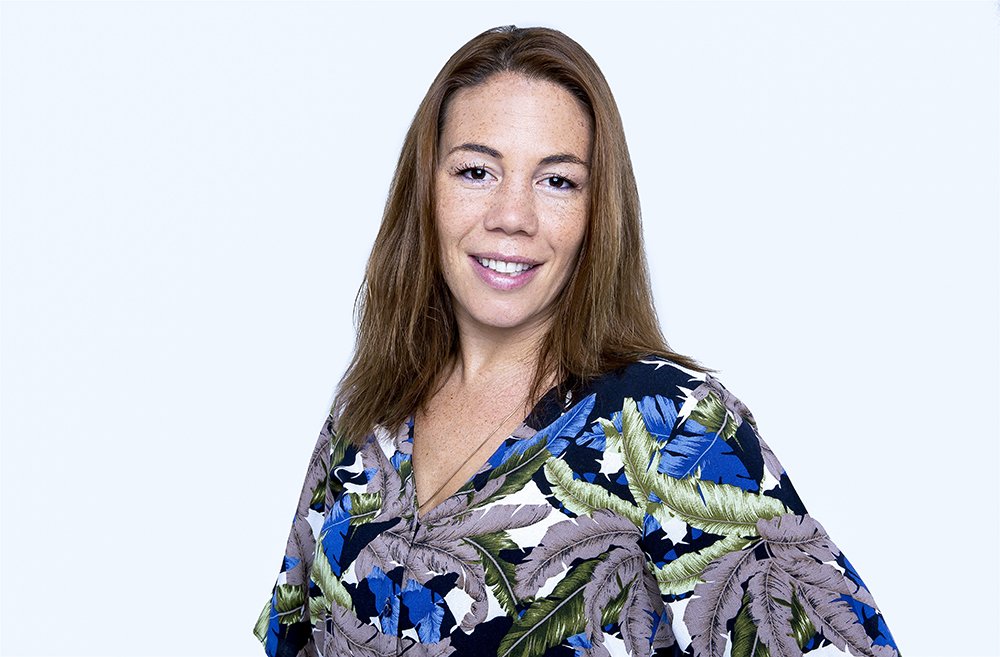 Therapy
Hypnotherapist and psychotherapist verified by the General Hypnotherapy Register
Quit Smoking Specialist
Virtual Gastric Band certified
Calm Kids Practitioner
COSTS
INDIVIDUALS – £380 for three sessions of 90 minutes

About Louisa
Coming from a family of hypnotherapists, I have been passionate about the power of the subconscious mind for many years. After qualifying as a hypnotherapist myself, I started working with clients on a variety of issues, such as Quit Smoking, Addictions, Anxiety, Fears and Phobias, Children's Issues, Sleep Issues, Fertility and lots more.
Two years ago, I started using Zoom to help clients through the first lockdown and found it to be a great platform for hypnosis. As a result and a silver lining of that situation, I currently work with online clients all over the world. Since summer 2020, I have been based in Canterbury with my family and am now happy to be able to offer local clients face-to-face sessions, too.
Using a blend of therapy tools, each session is tailor-made to the client's needs, personality and goals, to create an interesting and effective journey, complete with high emotions, laughter and positive changes.
Contact details
07376 719 025
louisa@mindsolutions.ae