Gifts on Seasonal Special Offer
Send a voucher directly from here. Select your Item , send a personal message and we will deliver it. All payments are through secure providers.
Select a Special Offer Gift Item then complete the boxes. Gifts are sent via email and can be downloaded or presented on a mobile phone.
We run a PAY PER INVOICE system to pay via Bank Transfer or 'Pay a friend' through Pay Pal. Details will be sent on Order Email. Once payment is received your Gift will be validated. Thank you.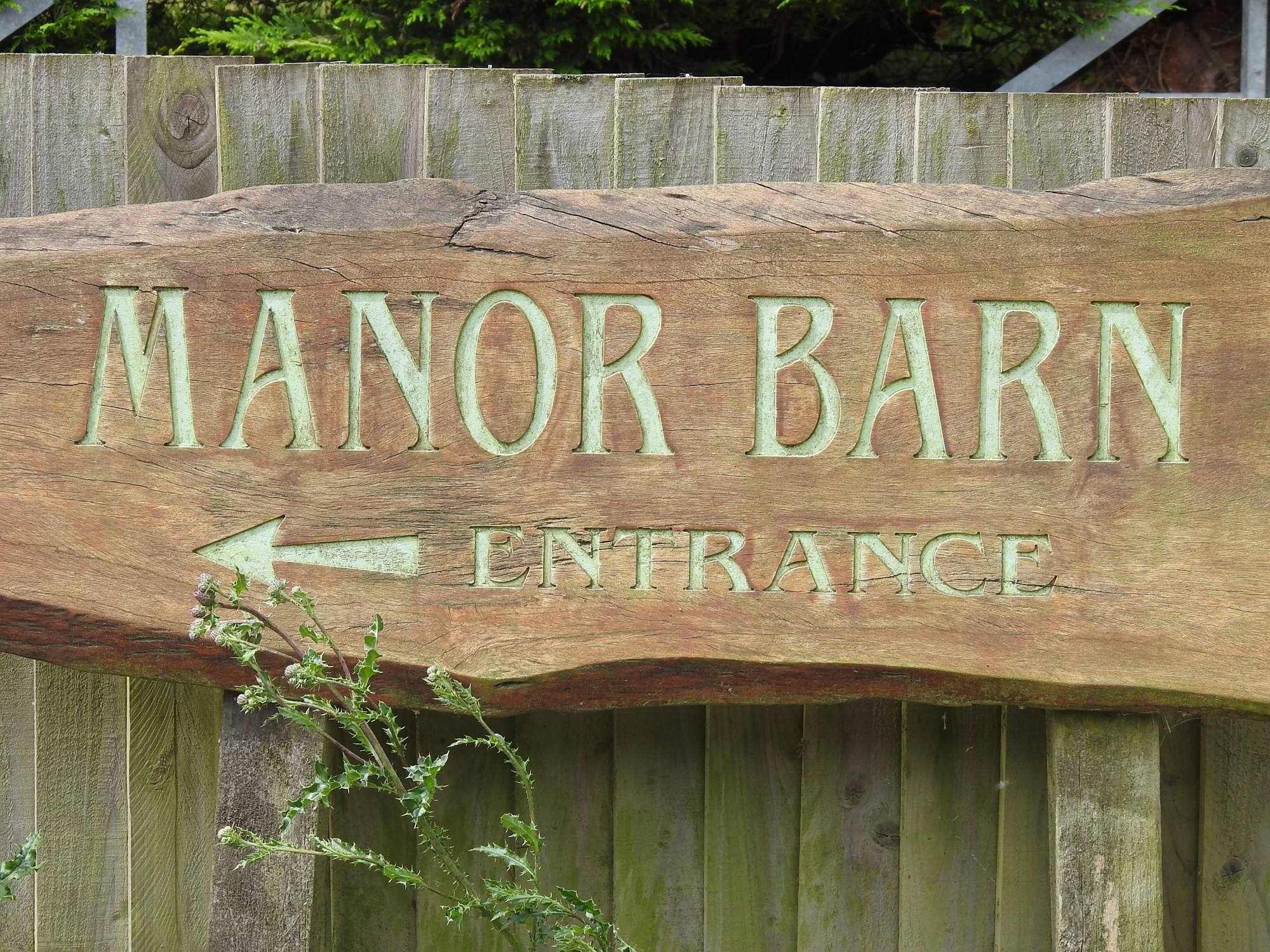 * Cash payment is not possible. The terms and conditions apply.
Voucher Preview